A growing number of Chromebooks have touchscreen displays. Some have convertible tablet-style designs. And at least one isn't really a notebook at all: it's just a tablet that doesn't even come with an optional keyboard.
While you can interact with any of these devices with your fingertips, sometimes stylus input is a better option for writing, drawing, highlighting, or otherwise marking up content on the screen. And while some devices like the Acer Chromebook Tab 10 and Samsung Chromebook Plus come with a stylus, others do not. Or maybe you'd just not satisfied with the performance of the pen that comes with a specific Chrome OS device.
Enter the Staedtler Noris digital. It's a pencil-shaped stylus designed for Chromebooks.
The digital pencil is set to hit the streets this summer, and it comes from a company that's also well known for its analog #2 pencils.
The stylus uses Wacom EMR technology to interact with supported Chromebooks, supports palm rejection and pressure-sensitive input, and doesn't have a battery, so no charging is required. it'a also partially made from sustainably-harvested wood.
Google and Staedtler are positioning the Noris digital and an education tool and highlighting support for reading, writing, and use with education apps including Google Classroom, Jamboard, Squid, and MyScript Calculator.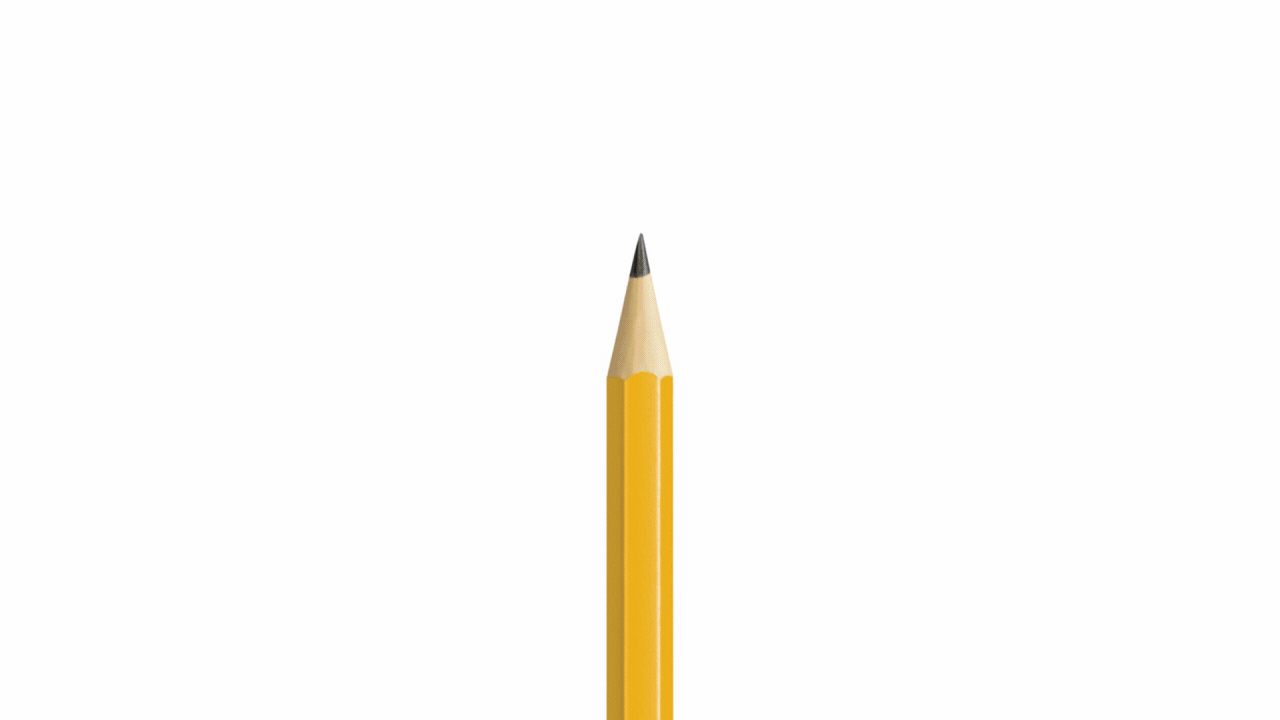 Staedtler says the pen should work with a number of existing Chromebooks, including:
Acer Chromebook Tab 10
Acer Chromebook Spin 11 (R751T or CP311 models)
Acer Chromebook Spin 13 (CP713-1WN
Asus Chromebook Flip C213
CTL Chromebook NL7TW=360
Dell Chromebook 11 convertible (5190)
HP Chromebook x360 11 G1 EE
Lenovo 500e Chromebook
Samsung Chromebook Plus
Samsung Chromebook Pro
There's no word on the price yet, but the Staedtler Noris digital should be available in yellow-and-white, green-and-white, blue-and-white, or red-and-white colors when it launches later this summer.
via Google
Subscribe to Liliputing via Email
Join 9,507 other subscribers