It's tough to interact with a smartphone without turning on the display… but keeping the screen on too long is usually a sure-fire way to run down your battery.
So when LG says that its upcoming G5 smartphone will have a screen that's "always on," it either means that the company figures you only need a few hours of battery life, or that LG has found a way to let you view information at a glance without draining your phone's battery.
We've seen some phones with "ambient display" technology, including recent phones from Motorola and Google. Those phones allow just a portion of the screen to light up when you pick up the phone or when notifications arrive. But if LG's screen is really always on, it could mean that you'll be able to see some details including the time, date, and notifications at a glance even if your phone has been resting on a table for a while.
According to Android Authority, the always-on display is similar to the secondary ticker display used for the LG V10 smartphone… but bigger.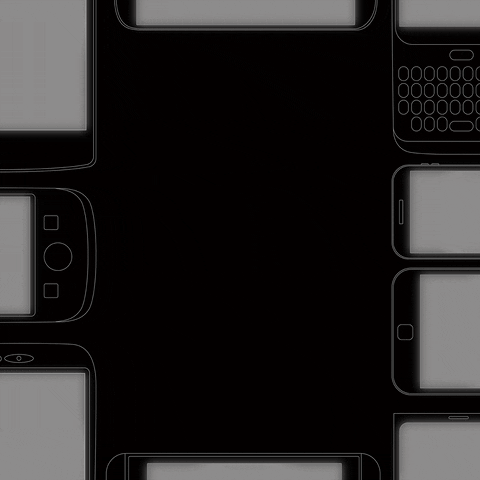 LG may not be the only company working on a phone with an "always-on" screen. Samsung has trademarked the term for its upcoming Galaxy S7 smartphone, although it's also not clear exactly what Samsung means by "always" or "on."
We should know more soon. Both companies are expected to hold press events on February 21st, just ahead of the Mobile World Congress show in Spain.
Subscribe to Liliputing via Email
Join 9,452 other subscribers