Fake news has been in the news a lot recently.
In the months leading up to the 2016 election Buzzfeed and others were pointing to the growing trend of "hyper partisan" fictional news stories spreading on social media. In the days after the election, Facebook and Google announced they'd be banning fake news sites from their ad networks in an attempt to make it a little less profitable to spread misinformation.
But Brooke Binkowski says fake news isn't necessarily a new problem, although a certain type of fake news may be on the rise.
Binkowski is managing editor of Snopes.com, a website that's been debunking urban legends and internet hoaxes for more than two decades.. And through some serious fact-checking and independent journalism, Snopes sometimes manages to confirm that some implausible-sounding stories are actually true.
On the latest episode of the LPX Show podcast, Binkowski argues that the solution to the spread of fake, inaccurate and misleading news isn't trying to make it go away… but countering it with real, fact-based reporting.
Unfortunately that kind of work takes resources, and these days we're seeing newsrooms scale back operations due to declining revenues.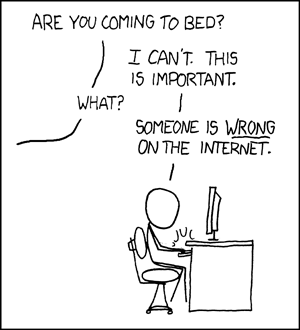 Also in this episode, we talk about what is and isn't fake news, some surprising claims that turned out to have a grain (or more) of truth to them, whether you really need to floss your teeth or not, and what it's like to be constantly attacked online for the work that you do.
You can find more show notes at the LPXShow website.
And you can subscribe to the LPX Show podcast in iTunes, via Stitcher or Google Play Music, or through our RSS feed.